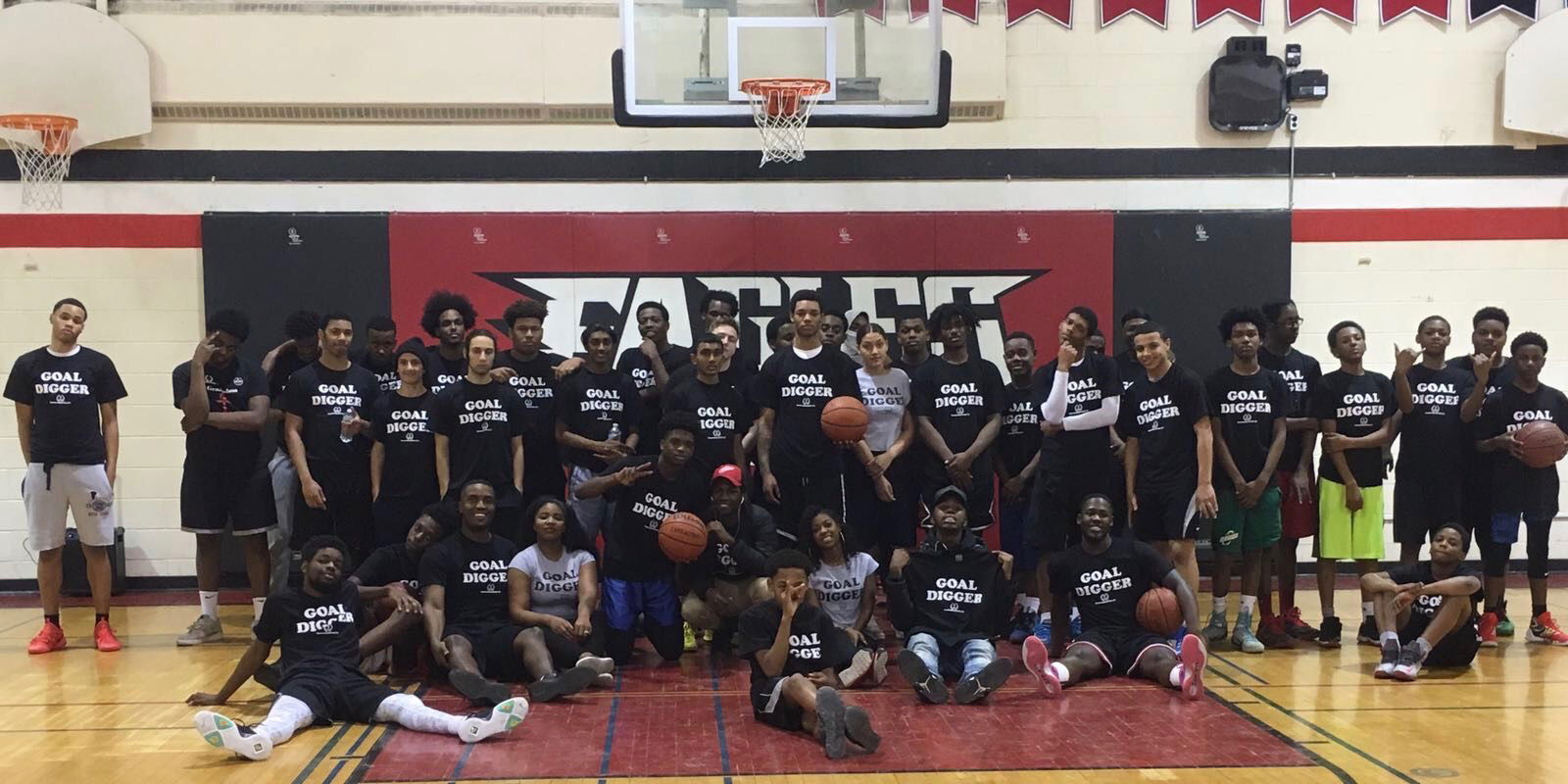 The primary facilitators and organizers of Generation Chosen (Joseph Smith, Dwayne Brown, Kimarie Smith, and Nadia Dowie) all possess unique backgrounds that both inform and motivate their work today. The common thread that unites them, is their acknowledgement of the dramatic impact that psycho-social tensions and unresolved emotional issues can have on educational, vocational and life outcomes.
This is why at Generation Chosen we take such pride in cultivating and enriching the inter/intrapersonal relationships that each of our participants have, given that the very success of their future endeavours (in their relationships and work life) is predicated upon the quality of the relationships they currently hold – both with themselves and others. In marginalized and low-income communities like the one we serve (Jane and Finch), what we believe hinders youth ages 15-25 from educational matriculation (both at the secondary and post-secondary levels), and precludes their access to tertiary and quaternary industry jobs, is not so much their willingness, capacities and acumen, but rather, the way in which institutional and systemic barriers, structures, and biases coalesce to condition our participants and condition the individuals who function as their first points of contact with mainstream society (parents, teachers, employers etc.).
These institutional interfaces (family, school, work etc.) are often plagued with harmful power structures that favour those with privilege, and sideline those without. It is because we believe that these types of (mis)relationships suppress the psycho-social development of our participants, the inter/intrapersonal relationships they seek to establish and by extension, their life prospects, that we seek to demystify, and make less taboo, engaging in meaningful educative discussions, activities, and programming around mental health and emotional intelligence.