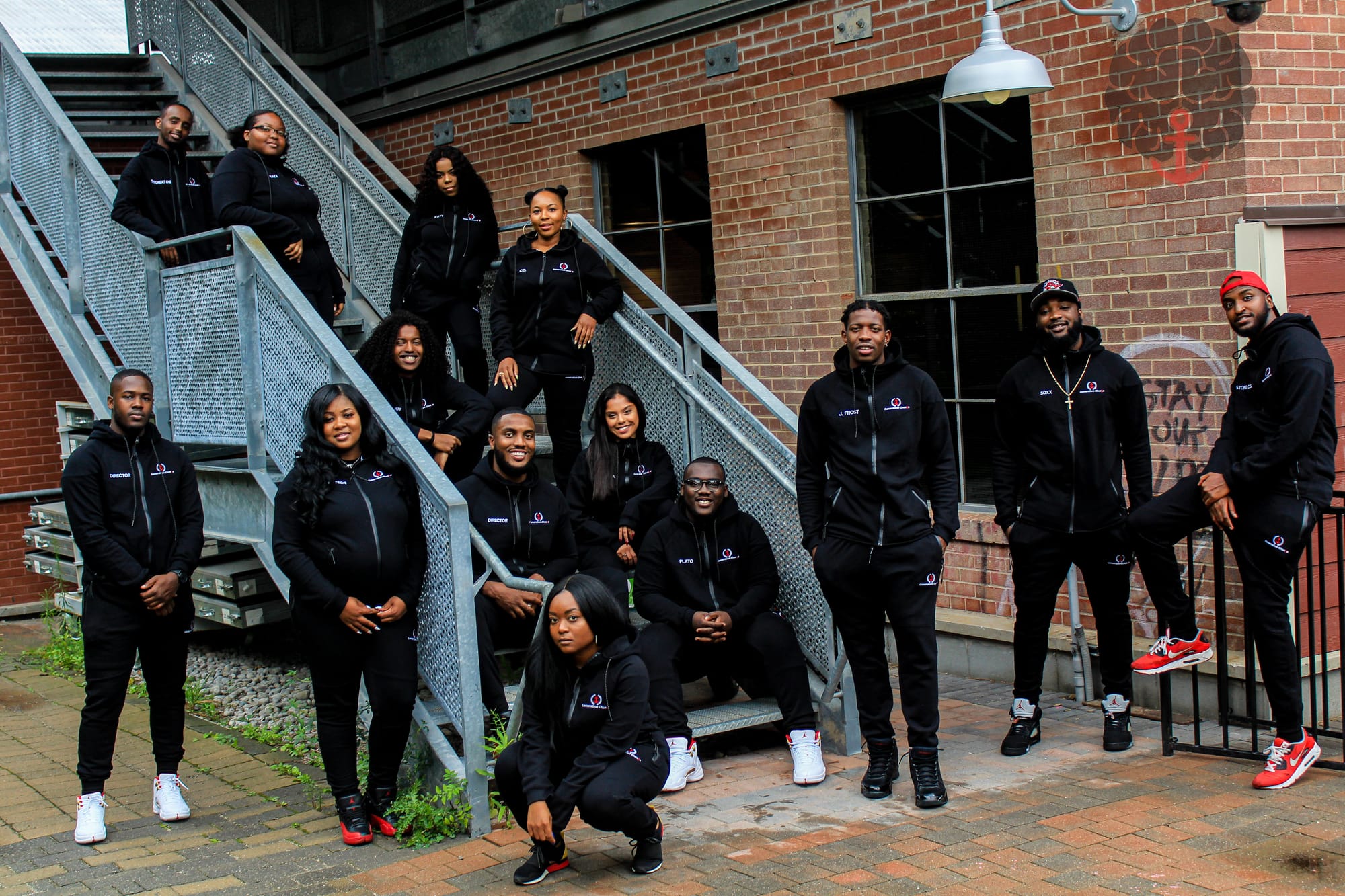 Every Tuesday night, youth and young adults from across the GTA pour into our program at Emery Collegiate Institute between the hours of 5-9, in order to be exposed to our emotional intelligence and educational (financial literacy, entrepreneurship, life skills, co-op and credit recovery) seminars.
~ Between 5-6 we train our staff, update them on pertinent information, and prepare our work spaces for the night ahead.
~Between 6-7 we run both emotional intelligence seminars and educational seminars simultaneously in different spaces.
~Between 7-9 we provide youth with a hot meal; an opportunity to play board games, video games, and an opportunity to relate to one another meaningfully in our recreational room; and an opportunity to engage in sporting activities within our Gym.
~Every 3rd Tuesday we have guest speakers come into our program and run workshops with our youth between the hours of 6-7
~On the last Thursday of each month we take our entire organization on a trip that relates to our monthly theme (Go to our 'The Chosen Plan' page to see what our monthly themes are).
Our program runs for 7 months in total, starting in October and ending in May (with the exclusion of January). Youth who have been registered in our program and successfully go through our emotional intelligence and educational seminars will be eligible to acquire a 2000 dollar scholarship, 1000 dollars to invest in the stock market, 200 dollars to incorporate a business or a non-profit organization and opportunities to connect with industry leaders in the various fields they may want to become a part of.