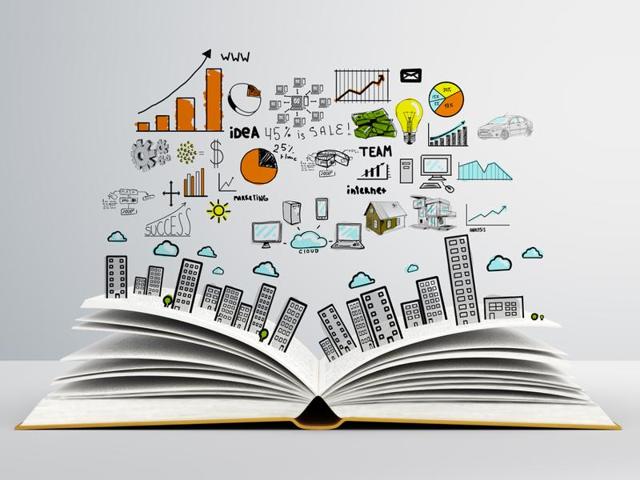 It is well documented that the high level of unemployment amongst youth is comparable to a lack of educational attainment. According to the Sesotho proverb "thato ke lesedi", translated to "education is hope", education acts as a mobilizer of dreams, passions, and inspirations i.e. hope. This is why in our program we focus on connecting youth to work-study programs, continuing education programs, credit upgrading/recovery programs, financial literacy and entrepreneurial workshops, as well as providing them with the opportunity to acquire 21st century skills that can be monetized in the modern world of work. This is all done so as to ensure that our youth have the best chances for success in the fields they seek to work in and create.
In our first year of operation, we successfully helped one member get into Teacher's College at York University, and registered 10 of our participants into post-secondary schools, all of which did not originally intend to pursue post-secondary education. We did this by connecting with Seneca College, York University, and Humber College representatives who readily presented and demonstrated that pursuing post-secondary could be their reality. Also, we have successfully acquired work opportunities for youth who lacked the requisite skill set to craft resumes, seek employment and maintain job security. We also have Health/Nutrition/Fitness instructors who educate our youth and young adults on the importance of good nutrition and healthy active living. Lastly, we provide tutoring for all participants in need of additional educational support.
We are pleased to announce that the TDSB has recognized our efforts and has enabled us to grant CO-OP high school credits to high schools students who enrol in our program!!!! Email us with your inquiries about this amazing opportunity.