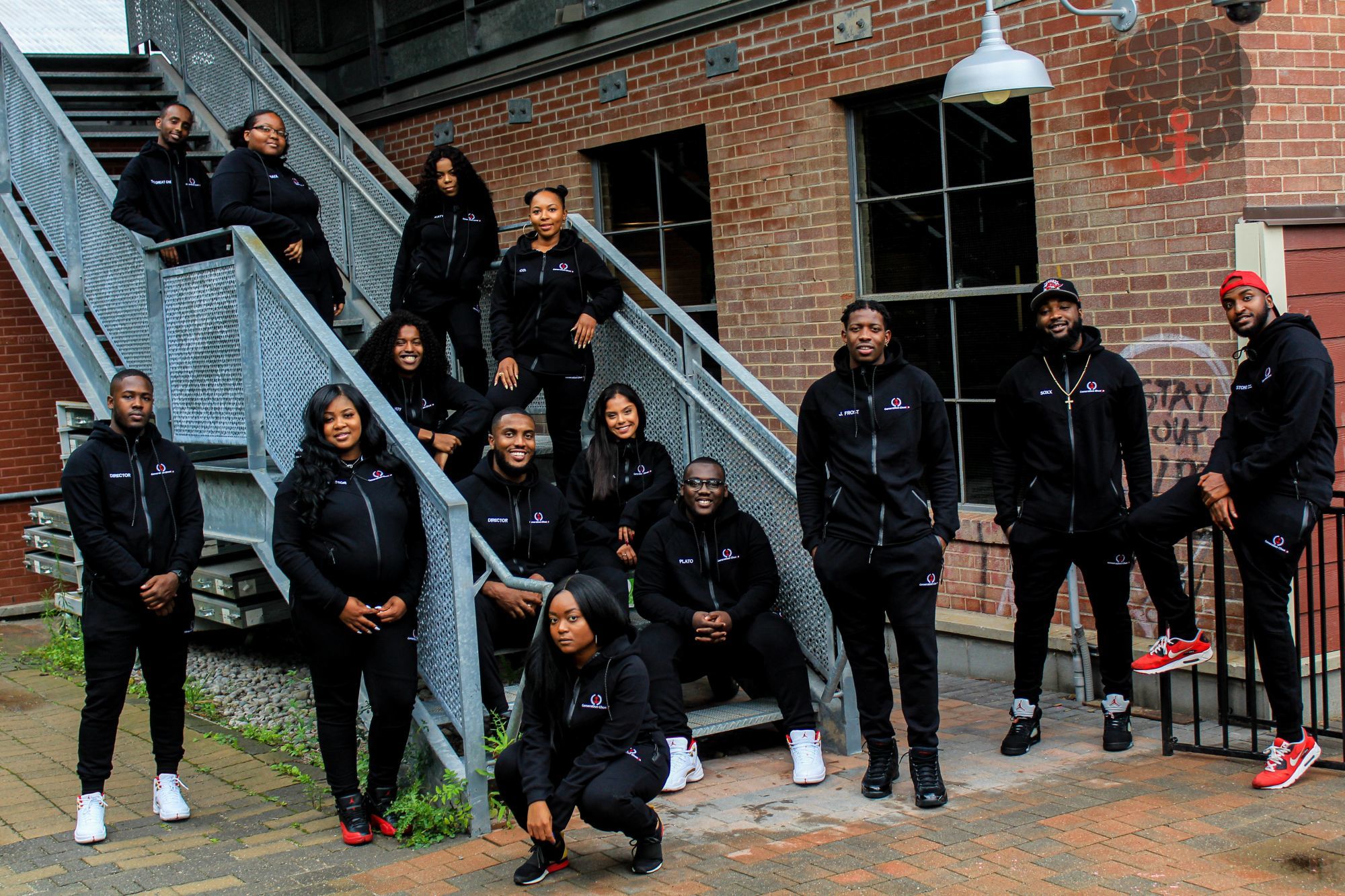 AITs at Generation Chosen are fundamentally charged with shadowing our lead Anchors so that they can, one day, become Anchors themselves (either in their own respective communities or for Generation Chosen). There are two tiers of AITs: Primary and Secondary. Primary AITs are tasked with shadowing our lead Anchors in the areas of Emotional Intelligence, Mental Health, Education, and Civic Engagement and producing original content in these areas, while supporting the dissemination of the established curriculum. Secondary AITs are responsible for handling ancillary tasks like Recreation (Managing the Gym), Gaming (Managing our Games Room), and being apart of our Welcome Committee (Introducing new mentees[Anchees] to our organization and handling attendance/research initiatives).
Commitment:
The position of an AIT is a 26 week commitment during the K-12 calendar school year. The expectation is that one be available to work for up to 4 hours on either a Tuesday, Wednesday or Thursday, and, in addition committee to up to 4 hours of work outside of any particular Generation Chosen site.
Application Phase 1
If you are interested in applying for any of the AIT positions listed the first phase of screening will require you to submit a 45-59 second video to generationchosenone@gmail.com responding to the following three questions in a creative and innovative way. Alternatively you can upload your video on our website in this form.
Question 1: What is one piece of advice you would give the 10 year old version of yourself in light of what you know now about yourself and the world?
Question 2: If you had to select one thing you believe young people need in order to become successful what would you say that is and how do you think it should be provided?
Question 3: From your perspective what makes a successful and engaging youth program?
Question 4: If you were a kitchen appliance what appliance would you be and why?
Make sure your full name and number are included in your email submission. Application Deadline: July 15th 2020@ 11:59 p.m.