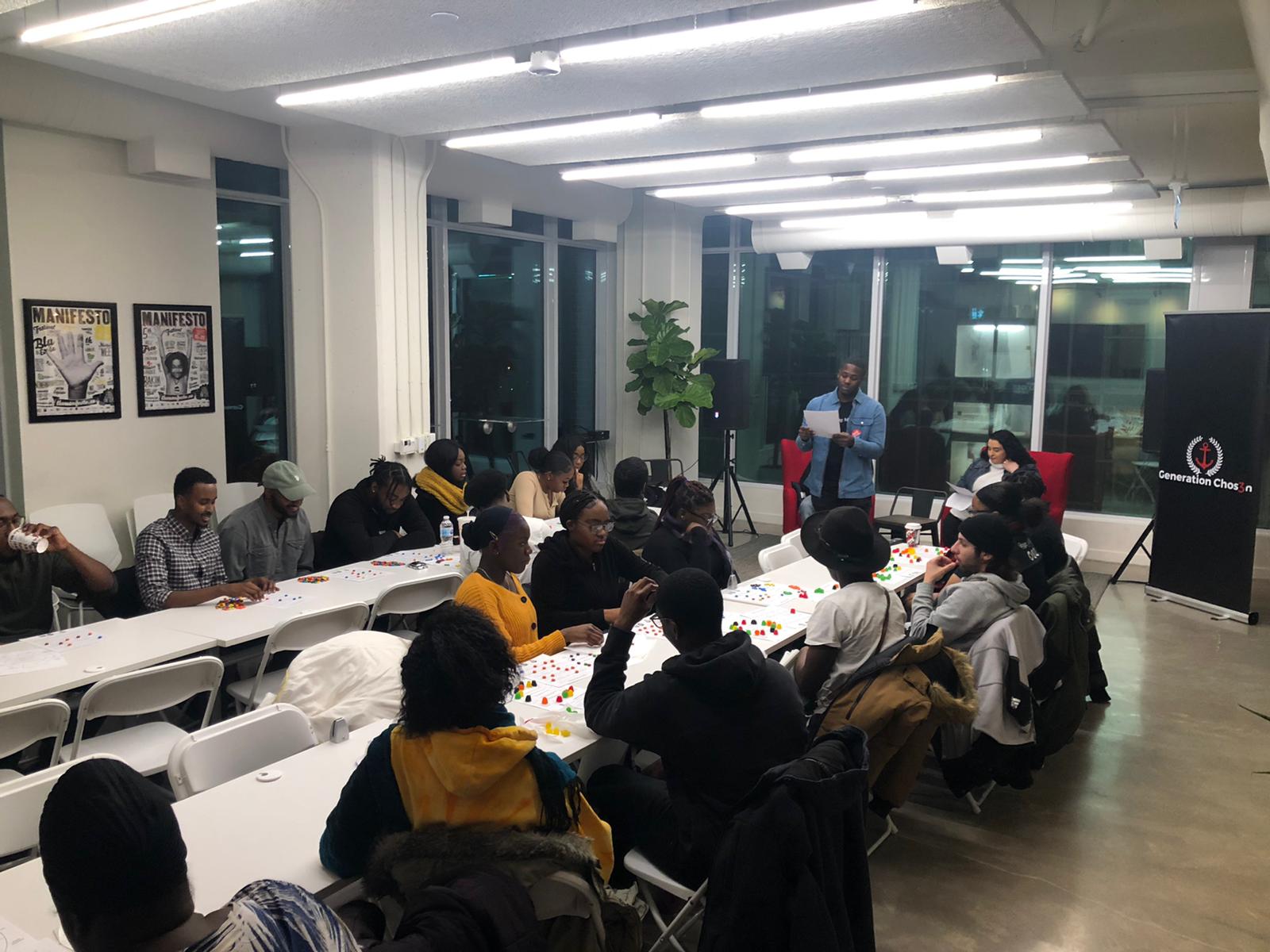 Our Emotional Intelligence, Life Skills (financial literacy), Civic Anchor, and Gen Fem workshops are called Anchor Seminars. We have a team of trained facilitators who can deliver 60 minute, 90 minute, and 120 minute seminars for any individual or organization looking for content in these areas. We can facilitate Anchor Seminars online and in person. Our Seminars are highly interactive, aesthetically appealing, and substantive. They have been designed by Ontario Certified Teachers and PhDs whose work experience entails teaching in underserved, racialized communities where developing culturally relevant and responsive curriculum is imperative.
Pricing: email
exec@generationchosen.ca
to be provided with a quote.